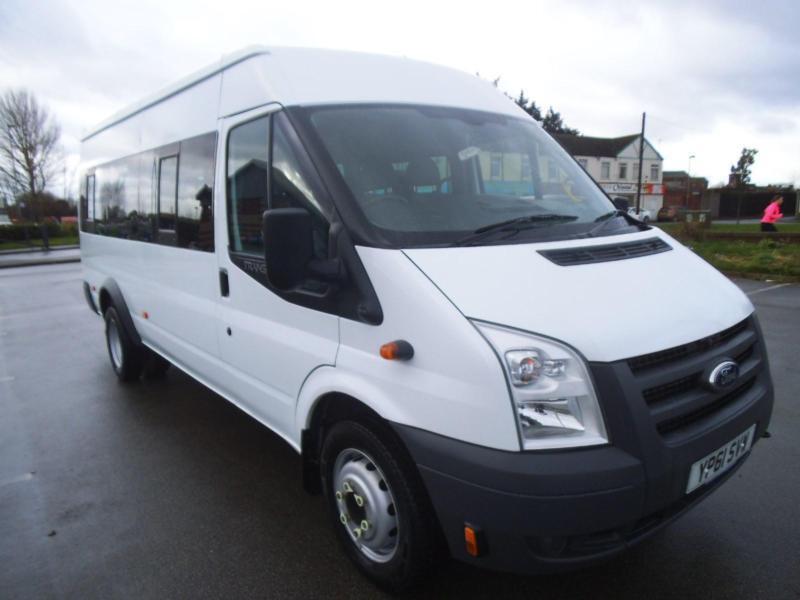 No matter the reason why you decided to change your old car with a bigger one or simply opt for a minibus, you should know some tips regarding your future purchase. Whether new or used, there are certain aspects that should be taken into consideration in order to make a good deal and benefit from a durable, long-lasting vehicle which will fulfill its purpose. Read below to find a few list of things to bear in mind when making your new minibus acquisition and, if you have further questions, feel free to enter this website, http://www.minibuses.co/:
Purpose of your van
Luckily there are numerous options on the market when searching for a minibus, each fulfilling certain needs and requirements. Thus, the first step you should do when looking for a minibus is to acknowledge your own requirements and try to find the perfect one according to them. Are you going to use it solely for your family members? Is the minibus going to be used as a delivery car? Are you planning to offer transportation services for your employees, business partners or clients? Bear in mind that one size does not fit all and there are certain aspects as well as interior design and features that must be taken into consideration in order to best fulfill the purpose of your minibus. For instance, if you are planning to carry around your family members, you might require a larger number of baby car seats or special safety measures. On the contrary, if you are planning on driving around your clients or partners you may have to think about high-end finishes such as leather seats, wireless Internet connection or the privacy of an office.
Suspensions
Now that you finally found the purpose for your minibus, you may want to look for real car parts and see if the vehicle is worth the payment. Sure, these tips are only necessary for those looking for cheap, second-hand bargains and not for those who can afford buying a brand new minivan. In case you want to acquire a minibus vehicle but you are thinking about a used one, bear in mind that checking the suspensions on it is mandatory before actually purchasing the car. Try to push down on each corner of your minibus and see the car's reaction. Shock absorbers are at a good level if your car bounces at first but returns to its initial form almost immediately. If you are not sure about your car's capabilities, run a test drive or ask for a specialized mechanic to deal this for you.
Air-conditioning
If you want to drive your minibus all year-round, a good air conditioning system is a requirement. Fans should operate at full speed and the air you breathe should be as fresh as the one outside. Consider replacing the filters though, especially if the car has been heavily used before.